Commercial Pest Control Services in WNY
ProStar Pest Services has the knowledge and experience to handle all of the challenges of commercial pest prevention. We are skilled enough to handle the largest facility and flexible enough to solve the smallest commercial pest problem with our Integrated Pest Management (IPM) approach. This is a multi-faceted and more eco-friendly approach as compared to antiquated commercial pest control methods of just spraying pesticides. IPM uses methods that minimize environmental, health, and economic risks.
ProStar's mission is to protect your business from pests by providing high quality customer service and the best quality commercial pest control. We will perform an initial comprehensive inspection of your business or facility for free. Your personalized report will show you where your company is at risk, how to get rid of any problems and a plan of how to keep you pest free. Add ProStar to your team as we partner together to keep you free from pests.
SERVING ALL OF ERIE AND NIAGARA COUNTY INCLUDING:
Available Commercial Pest Control Services
When it comes to keeping your business pest-free, ProStar Pest Services is ready to help in any industry. We have a wide variety of commercial pest control clients across a number of industries and are always looking to expand our commercial client base. Below are some of our commercial pest control specialties.
---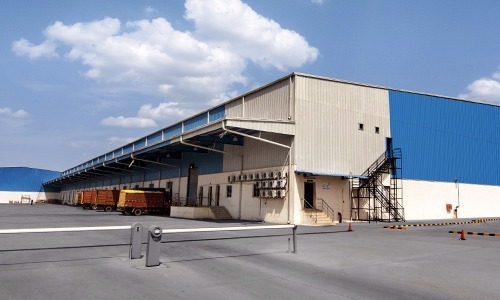 Manufacturing Pest Control
A quality pest management program is extremely important in any manufacturing facility. ProStar has successfully served the manufacturing industry for over 25 years. Different types of manufacturing demands different levels of pest control. We will work with you to design effective strategies specific to your facility. We will also advise you on sanitation and environmental practices to help prevent pests. Our experts will design a custom commercial pest management program specifically tailored to your facility.
---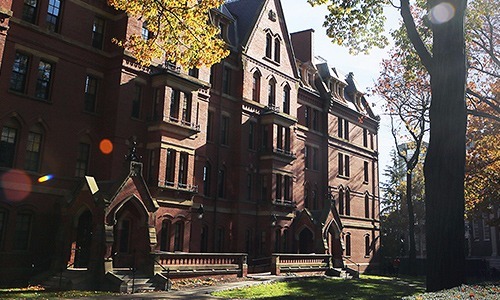 School Pest Control
Keeping school children and faculty safe is something we are familiar with. Our understanding of the urgency and significance of infestation in schools makes ProStar the only commercial pest control service provider to call when animals or insects are present.
---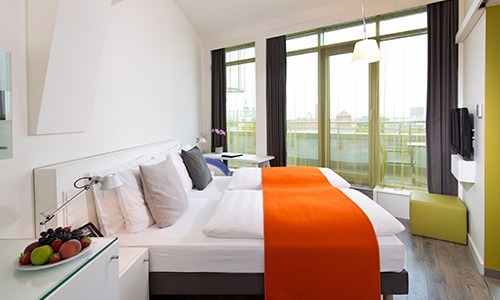 Hotel Pest Control
Smart hotel pest control is the difference between scathing and raving reviews. ProStar's commercial pest removal team works with hotels and motels throughout WNY, delivering discreet solutions that work. A quick response and preventive approach keeps pests at bay – including hotel bed bugs, which have hotels and motels everywhere on edge.
---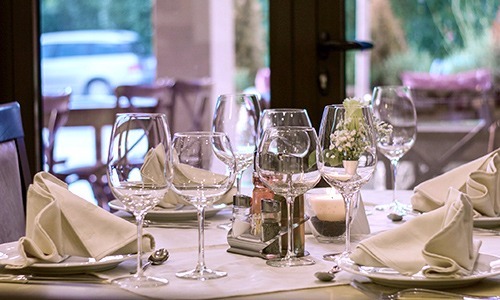 Restaurant Pest Control
The food service industry must maintain a higher level of vigilance against pests than nearly any other industry. A single fly, let alone a cockroach or mouse, can ruin a restaurant's reputation if a customer sees it. No one wants to see evidence of pests in a restaurant. Not only does it leave a bad impression, but pests can also pose health risks. Let ProStar help protect your business and reputation with our commercial pest control services
---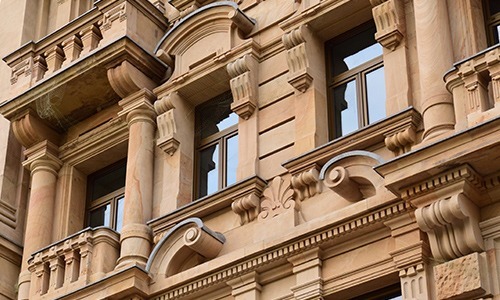 Property Management Pest Control
Whether you manage a high-rise, garden apartments, or multi-apartment homes, property management means meeting needs, including pest control. A positive reputation is essential, and a superior commercial pest control service helps you maintain it. ProStar services your needs affordably and effectively, keeping pests out and tenants in.
---
Buffalo's Commercial Pest Control Experts
When your business needs commercial pest control services, you don't want to settle for less then the best. Contact Prostar Pest Services today to get a free quote and let us start solving your commercial pest issue!