North Tonawanda, NY Commercial Pest Control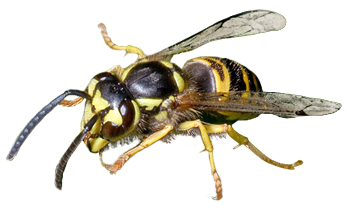 Are pests invading your business? ProStar Pest Services is a premium North Tonawanda NY commercial pest control company. No business, whatever its industry, can afford a pest infestation. Pests like mice and roaches are known to transmit disease pathogens. Some pests like rodents can actually cause damage to your building by chewing baseboards, wires, and insulation. If you note any signs of pests on your property, it's important to procure North Tonawanda, NY, commercial pest control services to eradicate the problem before a larger infestation develops.
ProStar Pest Control Services for Commercial Property Owners
If it flies, crawls, or scurries, ProStar Pest Services will help you get rid of it! We routinely deal with pest infestations that involve:
Bed Bugs
Ants
Spiders
Wasps and other insects
If you've got raccoons in your warehouse or ants in your office break room, call the region's best pest control team at ProStar Pest Control.
Choosing ProStar Pest for Your Commerical Pest Control Needs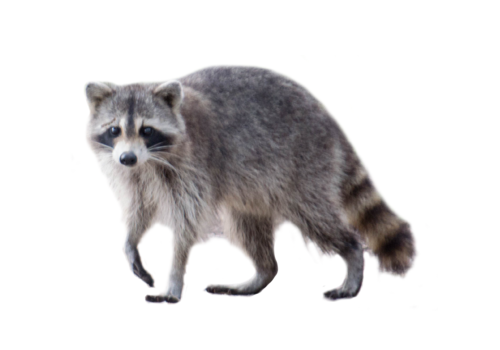 Our North Tonawanda, NY, commercial pest control services help you control and eliminate the problem. We'll help you determine where these pests are entering your building so you can prevent an infestation from occurring in the future. We have various methods for controlling pests. In some cases, like raccoons, we can remove them to other locations without actually have to harm the little beast.
Some customers prefer the use of non-toxic products. We can discuss all of our methods with you and provide you with our expert advice on dealing with the type of infestation present at your business.
About ProStar Pest Control, Serving Tonawanda and Beyond
ProStar Pest control is a leading North Tonawanda, NY, commercial pest control company. We also offer residential pest control solutions. We have a reputation for quickly and effectively eliminating pests from both residential and commercial settings. Whether you have a wasps nest near your building's entrance or have notice mice droppings on your office floor, you can trust ProStar Pest Control to eradicate pests from your setting. Contact us to get started today.