Buffalo, NY Rodent Control and Removal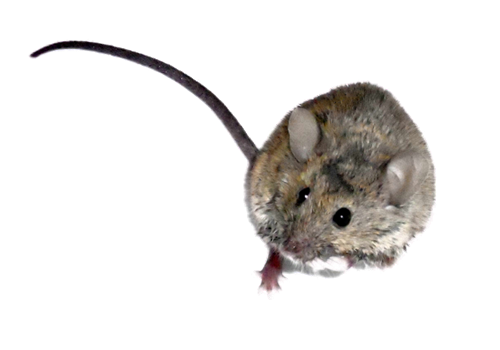 Here at Pro Star Pest Services, we work with residential and commercial customers in Buffalo and throughout the surrounding areas. We provide expert rodent control services, helping you keep your home or business facility pest-free at all times.
When you work with us, you can have confidence that we will get the job done right the first time. We'll come back to your location periodically as well to ensure the pests don't come back. All of the products we use in our work are safe for the environment, so you don't have to worry about damaging our planet with more toxic chemicals.
Not only are our rodent control products environmentally friendly, but they are also safe for use around children and pets. There is no need to worry about any risk to your family members, whether furry, feathered, or human. We strive to use the highest-quality products in our work in order to ensure your safety at all times.
Rodent Control Services Available in Buffalo
Rodents are particularly troublesome creatures to remove, as they create nests in your home and multiply rapidly. Even if you get rid of some of them, there are likely to be many more little ones on the way. This is why it takes the skills of roden control experts to nip this problem in the bud for good.
When we first arrive at your location, we'll conduct a thorough inspection of your Buffalo property, both inside and out, to better understand the extent of your rodent problem. Once we know what we are dealing with, we can devise a customized plan to help you get those critters under control. We tailor our solutions to each individual case, so you can have confidence that we are doing what is best for you.
Removing Rodents from Buffalo, NY Homes for Over 25 Years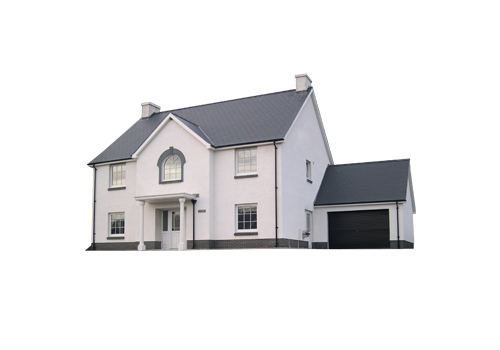 For over 25 years we've been helping homeowners in Western New York enjoy safe, rodent-free homes. As a fully accredited business with the Better Business Bureau, we're proud to maintain our A+ rating by consistently providing Buffalo, NY families with professional rodent control services and products.
Trust ProStar Pest for Your Rodent Control Needs
We welcome any questions you have about our rodent control, rodent removal, and other pest control services. Our associates are experts in these areas and can offer advice and guidance as to the best course of action for approaching your pest issues. Get in touch with us today to schedule an appointment for a free consultation to make your rodent and pest issues in your Buffalo home history.