Pest Control Exterminator in Buffalo, NY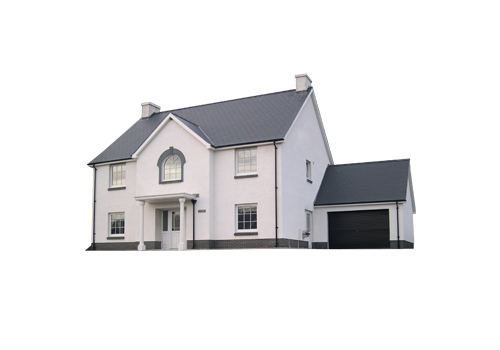 Welcome to ProStar Pest Services!
Bees and yellow jackets refusing to buzz off? Or maybe you have swarms of mosquitos that'll leave bites that keep you up scratching your ankles at night. Rodents are a nightmare too - you can hear them scurrying through your walls at night. If you've got pest problems, you need a pest control exterminator. Whether you're dealing with bed bugs, roaches, or anything else that scurries around and bothers you, we can help. Our Buffalo-based pest control services will be happy to help serve you and help you get your life back to normal.
When you call our pest exterminators, we'll swing by your house or building to examine your pest problem and advise you on what to do next. If you're dealing with wildlife, such as raccoons, we'll relocate them to a better spot. If you have other pests such as mice or yellow jackets, we'll use our child and pet-friendly products to get rid of them. We also provide three pest removal services, including steaming, that will kill all growth of bed bugs and their eggs. To ensure that they never bother you again, we offer all-year solutions and a home protection plan. Or, if it's just a one-time pest control issue, we're happy to help with that as well.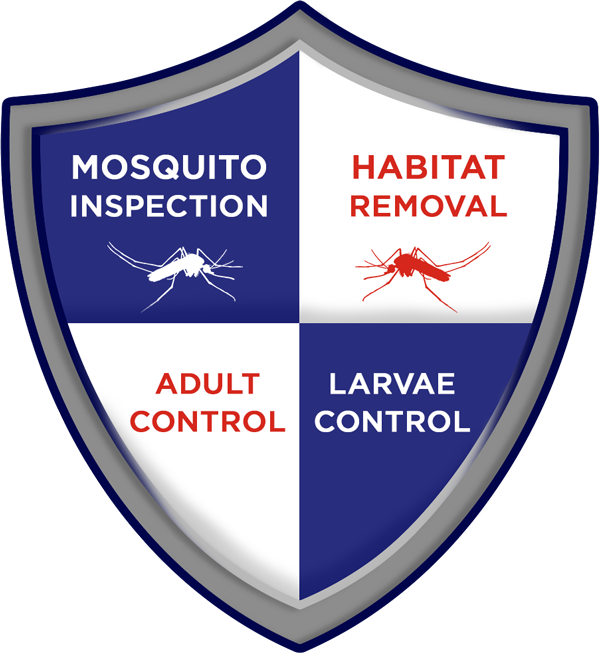 We've served the Buffalo, NY area since 1990. Our pest control technicians are both professional and experienced and will help recommend a pest control service designed for your unique needs. We also pride ourselves on taking an environmentally friendly approach to pest control and extermination - while you don't want to live with cockroaches, you also don't want to destroy the environment while getting rid of them! We're happy to offer a competitive price for all of your pest control needs.
If you have a pest problem in Buffalo, we have a solution. To get access to our pest control exterminators or other pest control services, please give us a call and we'll provide you with a free, no-obligation quote. We look forward to helping you.