Bed Bug Treatment & Exterminators in Buffalo, NY
If your Buffalo home is infested with bed bugs, then you have reason to worry, because these unwanted creatures feast on blood from mammals. If you notice a bed bug infestation in your home, your expert ProStar technicians in Buffalo will inspect, treat and exterminate the problem with professionalism.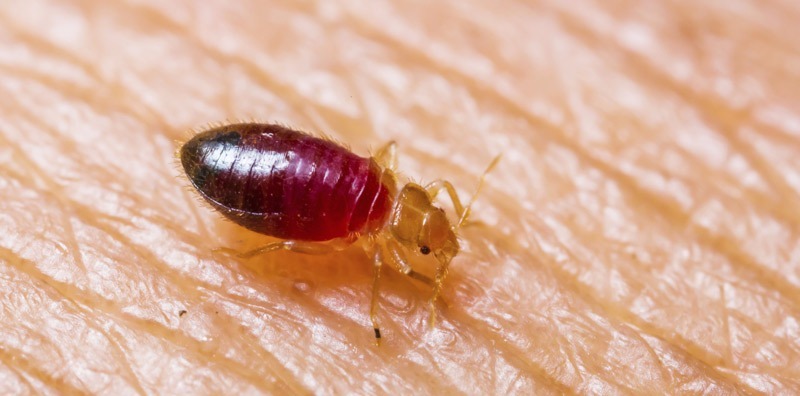 Signs Of Bed Bugs In Your Buffalo Home
Bed bugs can cause tremendous skin irritation and gashes. They instill an anesthetic when they pierce skin, which means that it will can go undetected in the beginning. They usually feed on blood just before dawn and can end up emitting an odor. If you think you have bed bugs in your home, look out for these telltale signs:
Black or dark stains on surrounding areas and mattresses from excreta of bed bugs.
An unpleasantly sweet odor lingering throughout the room.
Small blood spots on mattresses and blankets.
Live bed bugs moving around the mattress and bedding.
A representative from Prostar will come to your residence for a visual inspection and at this time we will provide you with a no-obligation estimate for our bed bug removal service. Once properly identified, ourtTechnician will recommend a game plan to tackle the problem. For most treatments, no prep work is required by you for our bed bug removal services.
ProStar Provides Eco-Friendly and Efficient Bed Bug Treatment & Exterminator Services
While each step may vary slightly based on the extent of the bed bug infestation in your home, the ProStar technicians will typically follow these treatment steps to get rid of these unwanted creatures in your home.
All mattresses, blankets and box springs will be encased.
Steaming around the affected area where bed bug fecal matter is found.
Environmentally friendly pesticides will be sprayed to eliminate the bed bug problem. Dust and liquid pesticides will be used to treat the infected areas.
Monitoring devices will be placed to track the movement of bed bugs in the future, if the problem arises again.