Commercial Pest Control in Clarence, NY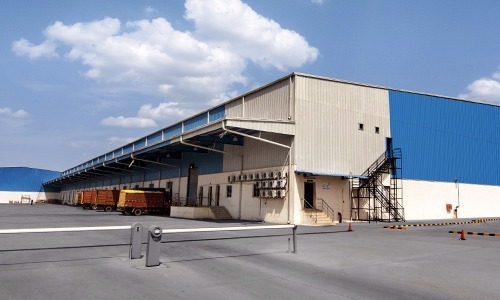 When you require Clarence, NY, commercial pest control services, call on the experts here at ProStar Pest Services. We proudly work with commercial clients for all their pest control needs. Whether you operate a small business or a large enterprise, our team has the skills to help keep your facility pest-free.
This is especially common in food service and other hospitality businesses. Even if your organization doesn't work with food, you still don't want to have pests running around. These unsightly little critters can be a huge turn-off for your customers and may make them turn to your competitors.
An Expert Clarence, NY Commercial Pest Control Company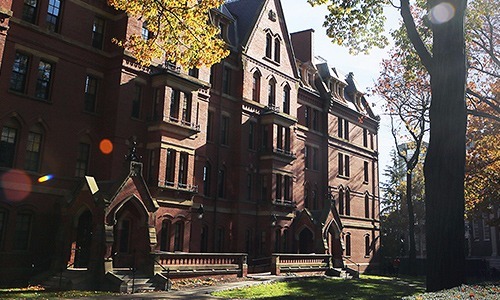 Our Clarence, NY, commercial pest control company is the only service your organization will ever need. We can assist with all the common pests you might find in your business facility, including ants, roaches, rodents, birds, and more. Our pest control experts can identify how the pests are gaining access to your property so that we can seal off these entrances to prevent the pests from coming back. A technician from our Clarence, NY, commercial pest control company will return to your facility periodically to ensure everything is still pest-free. Our goal is for you never to have problems with pests in your commercial facility ever again.
Commercial Services in Clarence, NY
Manufacturing
Schools
Hotels
Property Management
Get Started with Clarence, NY Commercial Pest Control Services
It all starts with your initial consultation with a member of our team. We'll evaluate your facility and the current pest activity to develop a customized pest control plan to meet your needs.