Commercial Pest Control in Tonawanda, NY
Common household pests don't just impact Tonawanda, NY homeowners; these unwanted critters can be a problem for businesses as well. If you own or operate a business in the area, Tonawanda, NY commercial pest control services should be at the top of your to-do list. After all, you don't want your clients to see ants, cockroaches, rodents or other pests at your business facility. This could lead them to doubt the quality of your products or services and leave your company for one of your competitors.
A Pest Control Company You Can Trust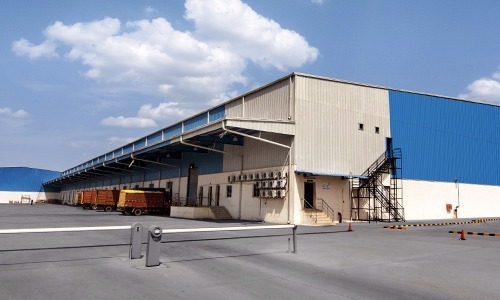 Here at ProStar Pest Services, we want to help you keep your place of business pest-free at all times. Whether you have a single, small store or a large manufacturing facility, our Tonawanda, NY commercial pest control company can assist you. We have worked with countless businesses in the area, including hotels, schools, manufacturing plants, restaurants and more. We even work with property managers to help protect their rental properties from unwanted pests.
Our Pest Control Process
We are experts at what we do and take pride in offering some of the best Tonawanda, NY commercial pest control services the region has to offer. Our technicians recognize that commercial organizations have different pest control needs than homeowners do, which is why we tailor our approach to the unique needs of your organization using our Integrated Pest Management approach.
This method involves not just getting rid of any pests that are currently occupying your commercial property, but also preventing other pests from getting into your facility in the future. We know exactly what to look for to identify pest activity, so we can help you stop an infestation before it becomes a major problem. Our methods go well beyond simply spraying pesticides around your property. We take all necessary steps to seal off any access points to secure your property against pests.
Learn More About Our Commercial Pest Control Company in Tonawanda
We would be happy to explain more about our Tonawanda, NY commercial pest control services, so don't be shy about getting in touch with us. Call now to book your first commercial pest control appointment.