Commercial Pest Control in Orchard Park, NY
Commercial businesses can fall victim to pest infestations just as homes can, though these problems tend to be on a much larger scale. Although the extent of the problem may be different, the approach to treatment is relatively similar. When you get in touch with Prostar Pest Control for Orchard Park, NY commercial pest control, here's how the process will work:
Inspecting Your Commercial Property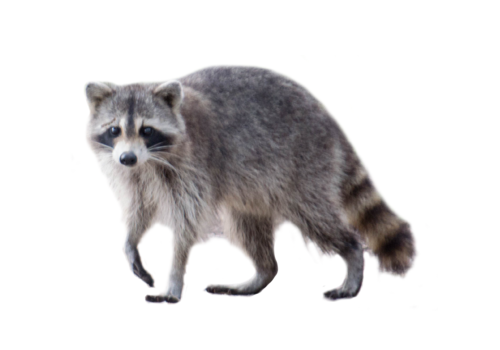 The first step is to conduct a thorough inspection of your business facility, both inside and out. This will enable us to identify what types of pests have taken up residence so that we know which treatment methods will be required. Getting rid of ants requires a different approach than removing bats, for example. We'll also locate any access points that are allowing pests to get into your commercial facility so that we can treat those areas as well.
Getting Rid of the Pests
Once we know what types of pests there are and how they are getting into your business facility, we can get to work on getting them out. Whenever possible, we strive to be humane in our efforts, especially in cases involving rodents and other animals. We do our best to remove them from your property safely so that we can release them back into the wild in a more suitable location whenever possible.
Preventing Pests from Coming Back
After we have gotten rid of the pests on your commercial property, the last thing you want is for them to come right back as soon as the coast is clear. We'll seal off any access points and treat the exterior of your building to stop pests from regaining access to your property. In some cases, we may need to apply ongoing treatments to keep pests at bay, especially if there are a lot of damp areas around your facility. We'll advise you of any steps you can take to minimize your risk of attracting pests.
Get Started with Orchard Park, NY Commercial Pest Control Services
We invite you to reach out to our Orchard Park, NY commercial pest control company to learn more about our services. We'll be happy to set you up with your first appointment with our team.