Cheektowaga, NY Commercial Pest Control
There is nothing that may put an end to your company's success more quickly than an evident infestation of bugs. The adverse effects on your business's operations and reputation may put you at a disadvantage and result in regulatory fines. As a result, we strongly advise that proprietors of commercial properties adopt a pest policy of zero tolerance. Both commercial and residential settings require separate approaches when it comes to pest control. Nevertheless, the elimination and prevention of them are the primary focus of both.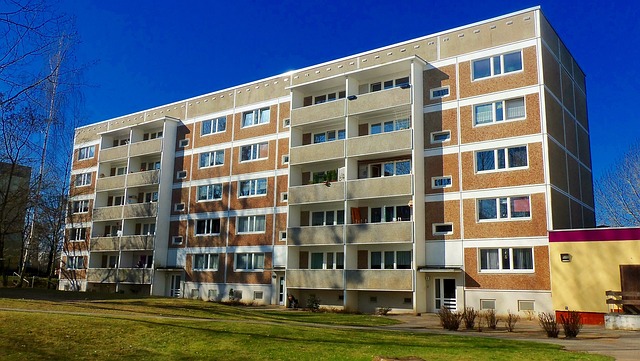 At ProStar Pest Services, the eradication of pests from commercial properties requires a distinct set of strategies than that used in domestic settings, even if many of the same problems can be treated using those tactics. First, we have to figure out what kind of business we're dealing with, such as a manufacturing plant, a school, a restaurant, a hotel, or a hospital, among many other possibilities. With the assistance of our knowledgeable removal services in Cheektowaga, New York, commercial properties are free to start by receiving an exhaustive inspection. This method allows commercial pest treatment to be completed quickly and with as little disturbance as possible.
Our Commercial Pest Control Services
When it comes to commercial pest control, there are many variables outside our control. It's simple to uproot a household and settle them into a new residence, but it's not feasible to close down an entire business and start over somewhere else because of bugs. Because of this, we work hard to offer comprehensive, long-term preventative solutions tailor-made for each and every kind of commercial building.
Visitors won't stay at a hotel with bugs, which could mean business closure. There are, however, effective pest control services available at the hotel. Our prompt response will guarantee complete eradication and prevention.
Manufacturing Pest Control
Without an efficient commercial pest control strategy, manufacturing facilities might suffer catastrophic losses in output. However, our specialists assist businesses in developing effective methods for exterminating pests like bugs and rats. Additionally, we advise on proper cleanliness practices to help stop pest invasions.
Property Management Pest Control
Even if you manage garden apartments, a multi-unit building, or a high-rise, the recent decline in your real estate business revenue may have you scratching your head. Insect and rodent control are a big part of keeping a professional image, and we offer the best commercial services. However, you might only require an expert pest control and preventive strategy.
Even if your Cheektowaga, NY restaurant is in a prominent and convenient location, pests will cause clients to look elsewhere. We offer prompt, professional business pest control services to avoid unfavorable first impressions.
We fully grasp the significance of a clean and secure learning environment for students. When pests like rats, mice, roaches, bats, bed bugs, ants, spiders, wasps, bees, and yellow jackets invade schools in Cheektowaga, New York, many parents and teachers know they can rely on our removal services.
Contact Us For Cheektowaga Commercial Pest Control
It's one thing to have an idea of what we can do for you, but it's another to take advantage of our services by making an appointment and learning from our knowledge firsthand. Get in touch with ProStar Pest Services today and ask for assistance in resolving your company's pest control issues.